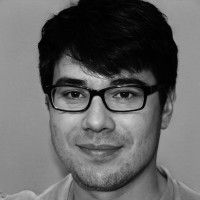 Aman Sharma
Senior System Specialist
Certified Data Science Professional (CDSP™)
I was looking for a data science qualification that work for my job and career growth. I stumbled upon CDSP™, and it worked perfectly for me as it helped somebody like me who had very little work experience and had minimal practical knowledge in data science. I liked the simplicity of the content, which helped me understand quickly and gain elementary knowledge of data science.